Safe Precious Heard is a place where you will find hope and healing on your journey of raising children with relational trauma backgrounds. Whether you are a foster, adoptive, kinship or safe family this place is for you.
As an adoptive mom, I struggled with my son's behavior and reactions. The pain and heartache of feeling like I was failing at being the mom I wanted to be, drove me towards transformation.
The main thing I have learned is that I cannot take my child down a path I have not been willing to travel myself. I must lead the way. The journey starts with me.
Join me for my video series, Replenish, a monthly Zoom conversation with special guests that share encouragement and insights for parents raising kids with trauma backgrounds.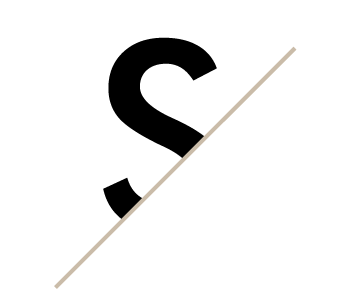 Being safe and feeling safe are two totally different things. Although, we may know our child is safe with us, due to their past experiences, they probably won't feel safe. Their minds are actually wired on high alert. Disarming this underlying fear response is key to building trust and attachment.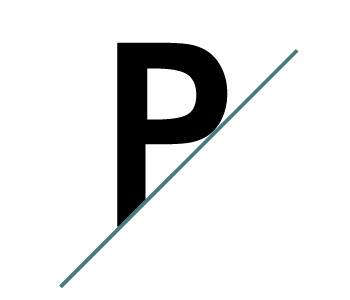 Typically, foster and adopted children struggle with feelings of shame and unworthiness. At their core they do not know they are precious human beings with something beautiful to offer the world. Our children need to know they are precious regardless of their challenging behaviors or past experiences.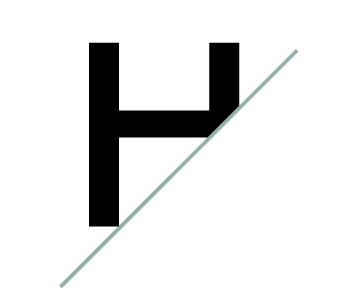 Being heard is more than having our words acknowledged. It's about being known and valued. When we look for the deeper need behind our child's challenging behaviors we teach them they are safe, precious AND heard. We can help them learn how to negotiate their needs in a healthy way and that their "voice" matters.